One of the best moments in history for most TV consumers is when Google partnered with Sony to launch 'Google TV'. It is big landmark in the TV industry. It has changed how many consumers use TVs. Besides, it has led to the development of many Google applications with cool interfaces with ranging functionality to support the TV consumption process. Even with the reputation enjoyed by the two brands, Sony and Google, the launch of Google TV came with its set of challenges that require development of apps to solve them. In the section that follows, you will learn and appreciate the best Apps for Google TV.
Netfix
Netfix is one of the up voted apps for Google TV. It provides help users stream videos to their devices form the internet. Besides, you can browse the web without affecting the video streaming. However, it works best with Google chrome. In that case, you would want to download and install in your TV before you start enjoying the experience. However, you should be prepared to avail the membership code when installing this app and before use.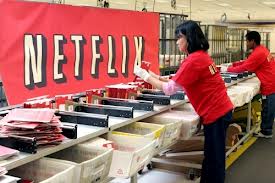 NBF Films
To enjoy the TV entertainment as streamed from various film channels then you should install NBF films. With the app, you can watch over 200o movies, documentaries, trailers and motion pictures. If you don't want to miss the entertainment then you should search for this app and install it in your TV.
HBO Go
Unfortunately, this app is mostly available for US residents. It is widely used by the US residents to get access to HBO channels and amazing shows.
Buddy TV
In case you are searching for an application that provides you with the functionality to create a customized playlist then you would want to try Buddy TV app. The app allows you to create and customize a playlist of TV shows. In other words, it provides you the opportunity to manage whatever you are prepared to watch.
Thuuz
If you are a sport fan then you would want to enjoy the goodies as provided by Thuuz app. The app allows dedicated sport fans to watch sports related videos. The app enables you to get live streaming of the game of interest into your device. You have the discretion to choose the game of interest.
ADC
If you are addicted to movies and movie series then you will find the ADC app very appealing to you. It allows you stream movies and movie series directly to the screen of your device.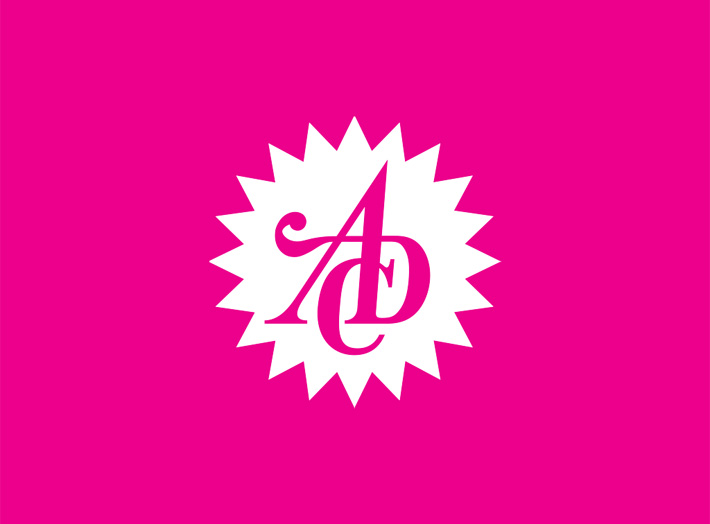 Able Remote
If your TV needs a remote control then you can convert your Android device into that remote control. You will only need to install Able Remote app into your Android device to convert it into a remote control for use with your Google TV. Now, with your android device, you can use functionalities such as voice command and app launcher to effect appropriate changes in your Google TV. However, you must have installed the app in both your device and in your Google TV if you are to enjoy the experience.