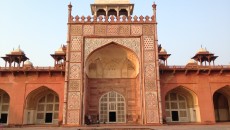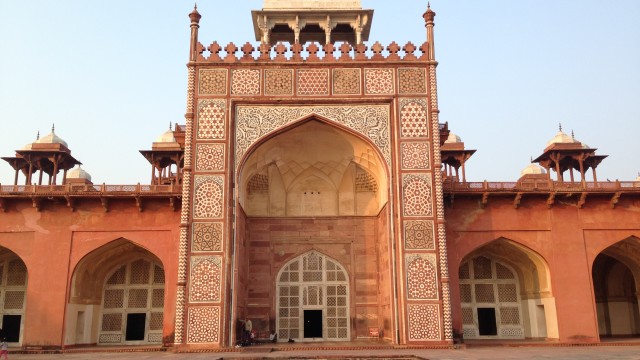 Travel and tourism in India has attracted a number of visitors to this country over the years. It is one of the best ways to appreciate nature and God's creation. India has a number of places you can travel to enjoy yourself. In the section that follows, you will learn and appreciate the various places to see in India. You can make plans to tour the areas discussed below.
 Rajasthan Desert
Rajasthan desert is popularly known for its endless stretch of sand. It is an exciting place to go camping. In fact, it is a travel and tourism destination in India for young people who love adventure. If you are planning to do something out of your comfort zone them Rajasthan dessert is the place you should plan to visit soon.
India's beaches
Beaches are among the best places to see in India. You would want to sand bathe in places like Majorda Beach, Miramar Beach, Vagator Beach, Anjuna Beach, Varca Beach and Mabor Beaches among others. You wouldn't want to miss the cold breeze of the coastal areas where these places are located. Besides sand bathing, you would want to play foot ball on the soft sand and the real experience of tourism adventure.
Dudhsagar and Goa Falls
Travel and tourism can easily attract you to places in India where you would want to connect with Mother Nature. Dudhsagar Falls and Goa Falls can provide you the opportunity to do so. To enjoy the experience, you should plan to trek there and experience the excitement associate with your adventurous treks.
Bandipur Forest
Mother Nature is really beautiful. You can only appreciate this fact if you trek through the thick Bandipur Forest. You can also decide to drive along the winding road that leads you to this jungle. While at it, expect to see or meet elephants, monkeys and deer among other wild animals.    
Cherrapunji
When was the last time you saw a bridge made of live roots? Well, you will afford yourself the opportunity to appreciate how nature supports life in Cherrapunji. In this place, life tree roots have connected the banks of a river to form a bridge for crossing by human being and even wild animals. The place will not only trigger your imagination but also help you appreciate nature and its life supporting attributes.
Konkan Railways
Konkan Railways opens to the great Ghats Mountain to the western part. A railway line passes through the gigantic mountains that boarder numerous waterfalls. You wouldn't want to miss these physical features. While on the journey, you will find the opportunity to connect with nature as you enjoy the exciting experiences.
You can never miss a nice place to see in India. You would want to enjoy every moment for every place you see is nature giving you the opportunity to connect with it and appreciate it. Such places range from forests, beaches and waterfalls among others.