Stretch marks can be annoying whenever they start developing on your body. They can increase discomfort on your body while eating away on your self esteem. They can make feel that you are aging faster than you actually are. Pregnant women often develop stretch marks during and perhaps after the pregnancy period. In case you are on a diet to gain or lose weight then you may develop stretch marks. As the stretch marks start developing then there is need for techniques of eliminating them. In the section that follows, you will learn and appreciate if applying lotion can help eliminate stretch marks.
Depends on the specific lotion
Interestingly the lotion market is full of all sorts of lotions that the producers have flooded to make money from consumers. Unfortunately not every lotion you will apply on your skin will work for you. In other words, you would want to test a number of them to know which one works and avoid those that do not. However, it is a bit risky to try every lotion in the market because different skins react differently to particular lotions. In that case, you will benefit from visiting your dermatologist, undertake skin examination and take their recommendations for the right lotion otherwise avoid testing and risking your skin on every lotion you might think is good.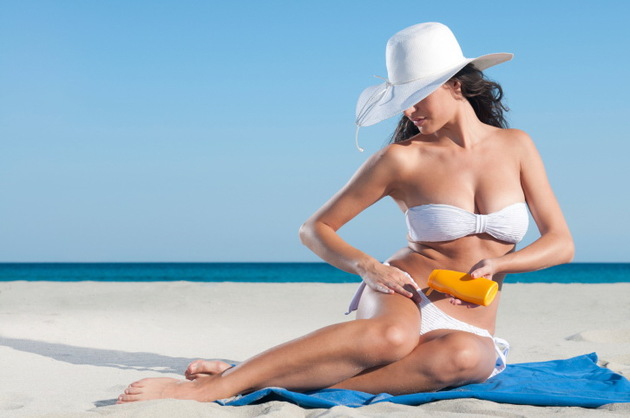 Try natural remedies
Some natural remedies will not necessarily eliminate stretch marks from your skin but will help fade them away. In that case, you would want to try bio oil. You will need to apply bio oil on the affected skin section after taking a bath. Massage the affected skin gently to ensure that the oil absorbs into the skin layer. Of important is to apply the oil consistently and for a long time until you see the results.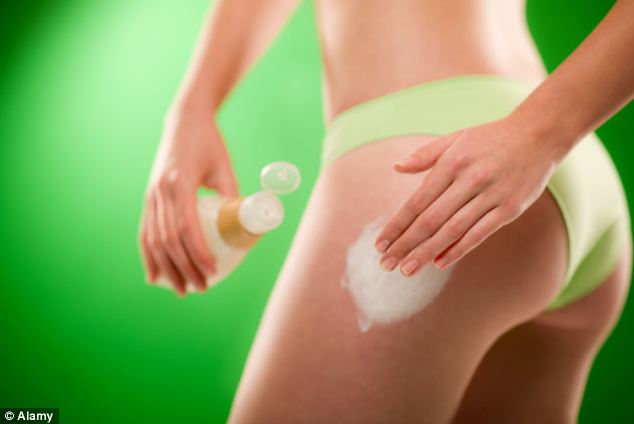 Applying cocoa butter mask
Just like any other natural remedy, you should be prepared to fade the stretch marks as opposed to eliminating them fully from the affected skin. In that case, you would want to prepare cocoa butter mask, which you should apply on the affected skin consistently after taking a bath. Leave for about 45 minutes before washing it off with warm water, after which you should apply a moisturizer. Interestingly, with cocoa butter you may succeed eliminating them finally after an extended period of usage. While applying the thick mask on the affected area, you would want to massage the area to ensure that the contents absorb well into the target skin.
Applying aloe Vera gel
Applying aloe Vera gel can work wonders for you if you if you want to eliminate the otherwise ugly stretch marks. Aloe Vera gel will work best if you apply it every morning after bathing. Apply it in circular motion on the affected skin to ensure the content absorbs deep into the skin. For better and fast results, you would want to combine these natural remedies one specifically in the morning, the other during the day and finally another one in the evening before sleep.  Wit consistency, you should see remarkable results fast!